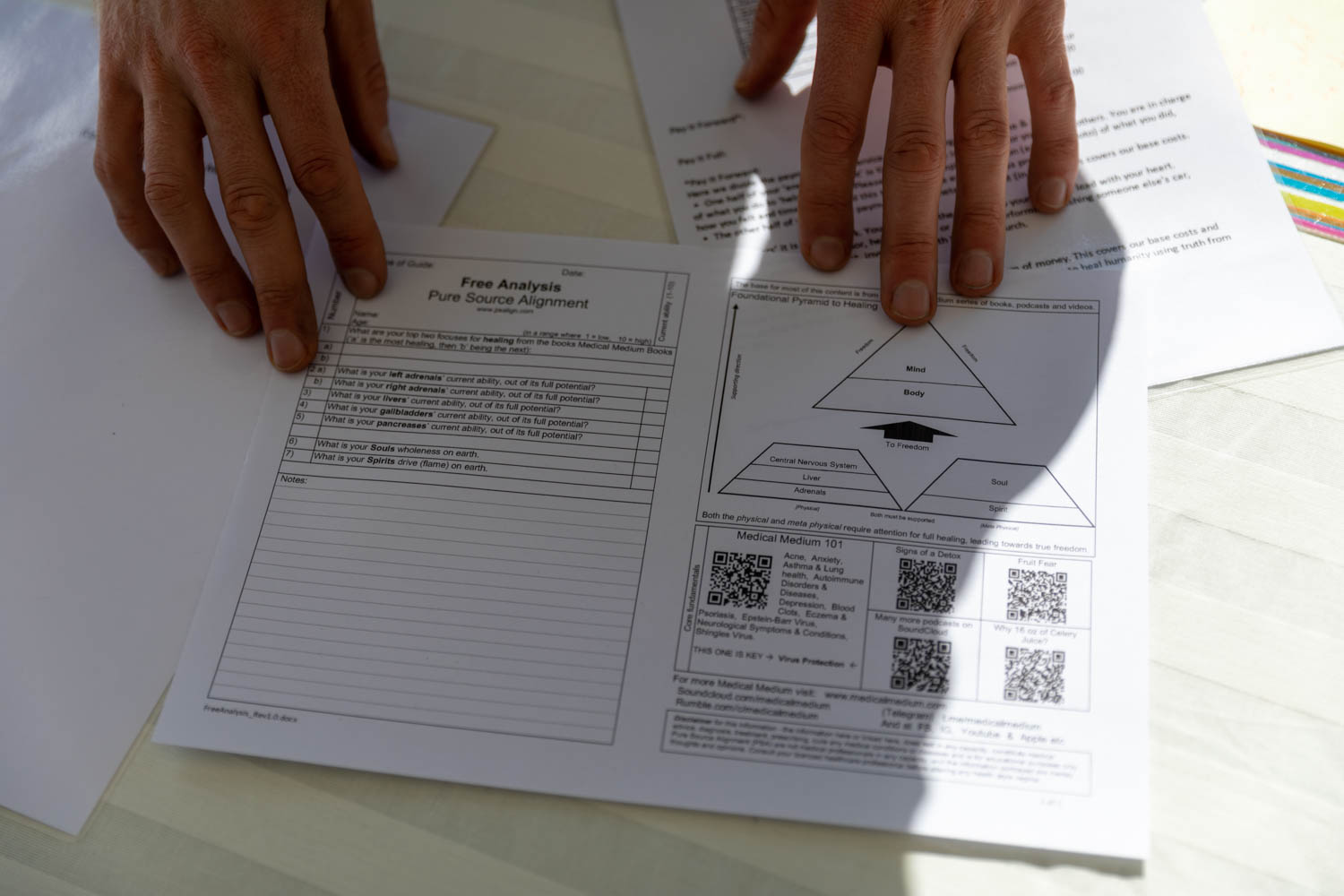 Come see Shaun at the Resolution Festival for empowerment!
He will be offering:
Free – Intuitive Reading Liver checks.
Intuitive Readings – Complete Stater Pack.
Intuitive Readings – Explorer Session, 40 minutes for $67 (20mins of intuitive reading and 20mins explained how to best use whats come through.)
Medical Medium books available for you to read.
What are the benefits to an Intuitive Reading?
Saves you time, money and pain.
Highlights areas of focus; with areas to heal, with reading / listening material, what you may prioritize and purchase.
Observes key areas explained by the Medical Medium.
It's non-invasive as it reads the energy that you naturally emit.
It's convenient, it can be done when ever and where ever.
Would you like to know more? Click here
With warmth,
From the PSA team